Visia Skin Analysis
At the Cosmedic & Skin Clinic on the Gold Coast, we use the Visia skin analysis machine to diagnose and treat imperfections beneath the skin.
The system provides the aesthetician with the ability to show you the condition of your skin, compare your results and formulate a individualised treatment plan.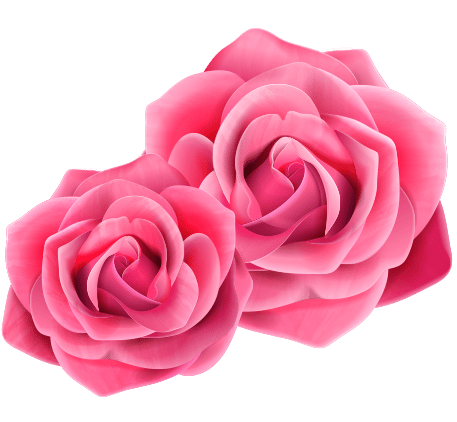 It is important that the method used to refresh and restore youth to the face are tailored to each patient.
How is a skin analysis performed?
The Visia machine is a rapid and painless procedure, which utilises revolutionary technology to expose problems beneath the skin that have not yet become apparent on the outer layers.
Firstly, a digital photograph is taken of your face. The multi-spectral imaging reveals damage on and beneath the surface of the skin that is not detectable by visual examination alone. The imaging process takes only a few minutes and captures the images of the six areas affecting complexion health and appearance. These include:
     Wrinkles
     UV spots including sun damage
     Spots
     Skin tone variations
     Pore size
     Bacterial content
The Visia allows us to target areas that require specific treatments and also enables us to document visual changes in the skin for comparison, following skin care treatments. Based on your results and analysis by our paramedical aesthetician, a comprehensive skin care program will be tailored to your individual needs.
Facial Skin Analysis Gold Coast
For more information about skin analysis at our Gold Coast practice or to book a consultation, please contact us.