Welcome to
Cosmedic & Skin Clinic
Cosmetic Surgery Gold Coast
Our range of surgical and non-surgical procedures cover every aspect of beauty
Cosmetic surgery is a very personal journey and everyone's needs are different. Dr John Flynn and his team strive to offer each patient individual, expert advice on the best treatment options for them. At Cosmedic & Skin Clinic, our team combines the most advanced procedures and technology to offer patients the best in surgical and non-surgical treatments.
Surgical and non-surgical procedures for your face, body and breasts
At Cosmedic & Skin Clinic, we understand people desire cosmetic treatment for many different reasons. Whether you're looking to enhance your natural beauty, repair an injury, or correct a birth defect, our team can help. Our state-of-the-art technology and beautiful facility offers both men and women the highest level of care in surgical practice.
Your choice for cosmetic surgery and skin care on the Gold Coast
Our team understands that one of the most pressing concerns faced by patients considering cosmetic treatment is whether the result will look "natural" and "not overdone." At Cosmedic & Skin Clinic, we're committed to enhancing the natural beauty of each patient. Our cosmetic surgery practice, serving the Gold Coast, Brisbane, Sunshine Coast and surrounding suburbs has built a reputation on exceptional patient results.
Meet Dr John Flynn
Cosmetic Surgery Gold Coast
Dr John Flynn is an internationally recognised cosmetic doctor. He has over two decades of experience in cosmetic surgery and skin care. His personal approach and commitment to natural-looking patient results have achieved an ever-growing list of satisfied patients. He combines your needs with compassion and sensitivity to truly understand your concerns and desires.
With a special interest in facial cosmetic surgery and non-invasive facial rejuvenation, Dr Flynn also has significant experience in breast augmentation, liposculpture and laser surgery.
In addition to his thriving cosmetic practice on the Gold Coast, Dr Flynn is dedicated to continued training and education. His extensive studies have allowed him to remain up-to-date with the latest cosmetic surgery and medical advancements.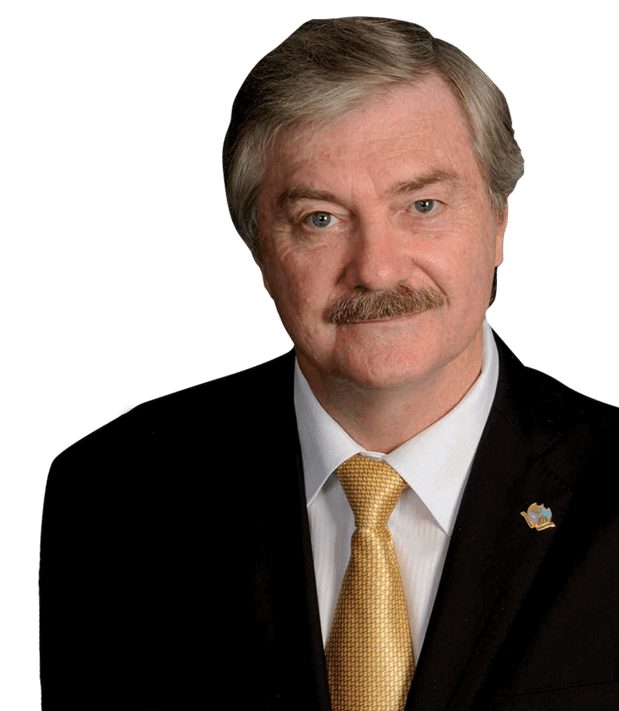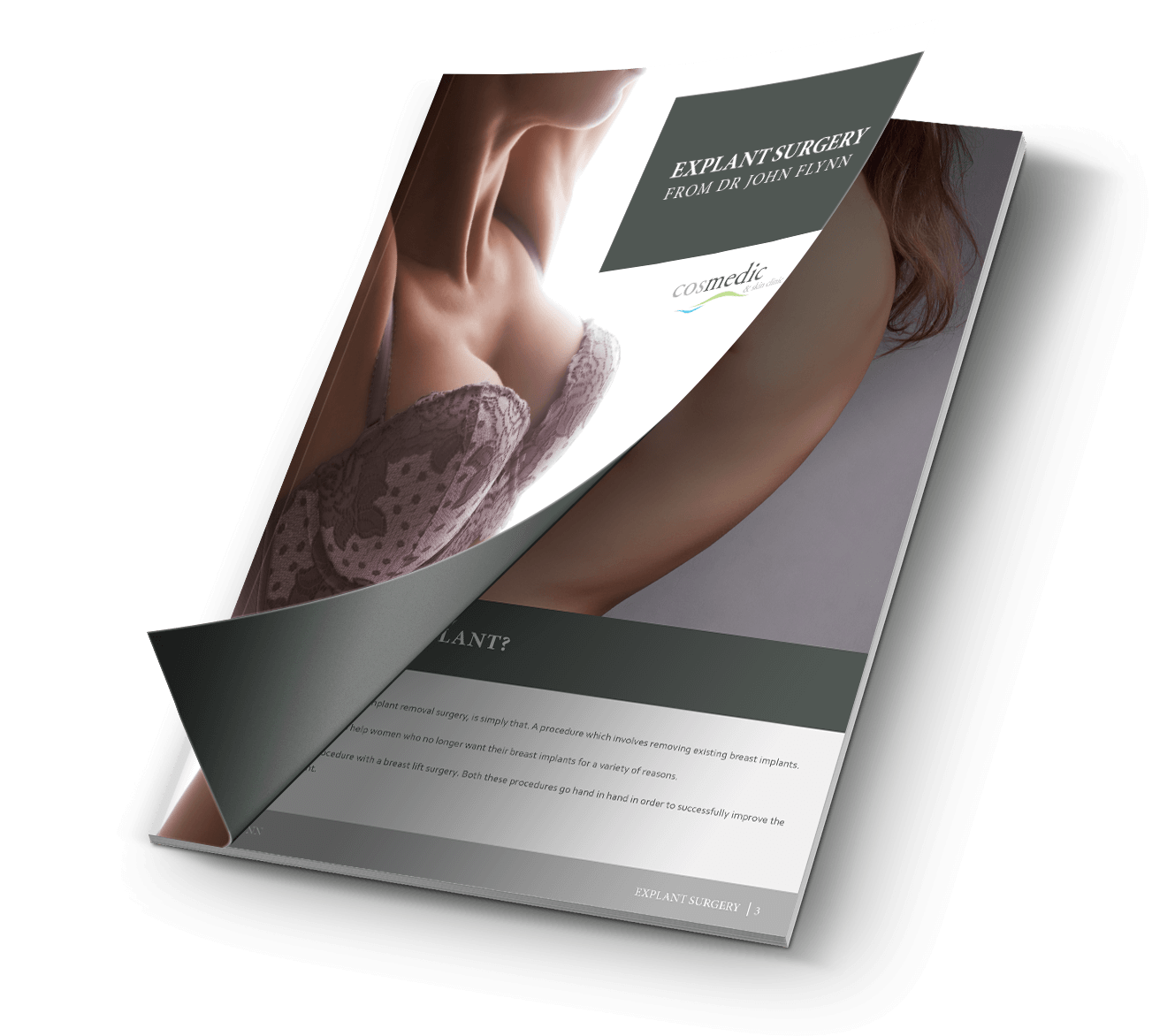 Your guide to
Explant Surgery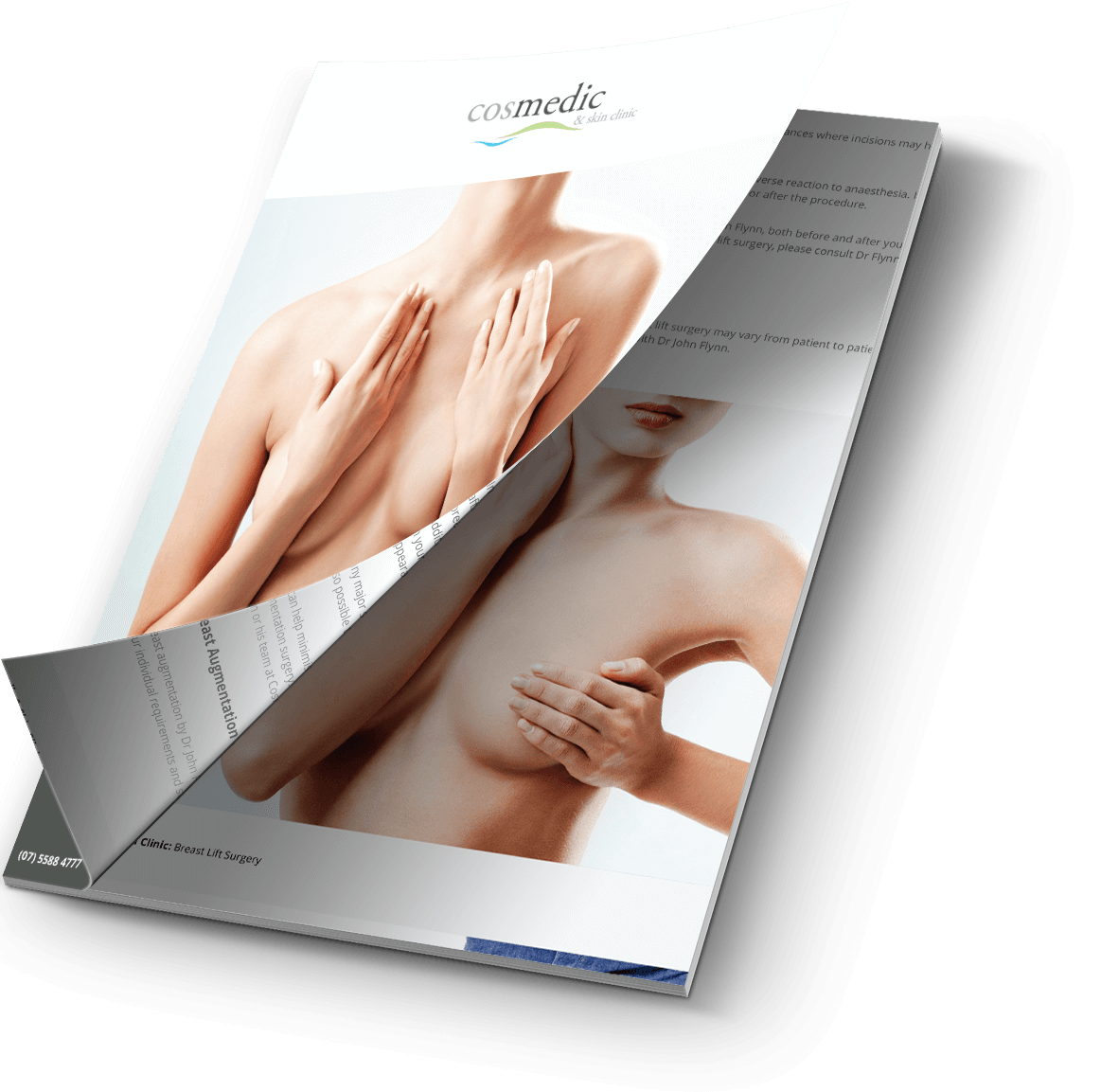 Your guide to
Breast Lift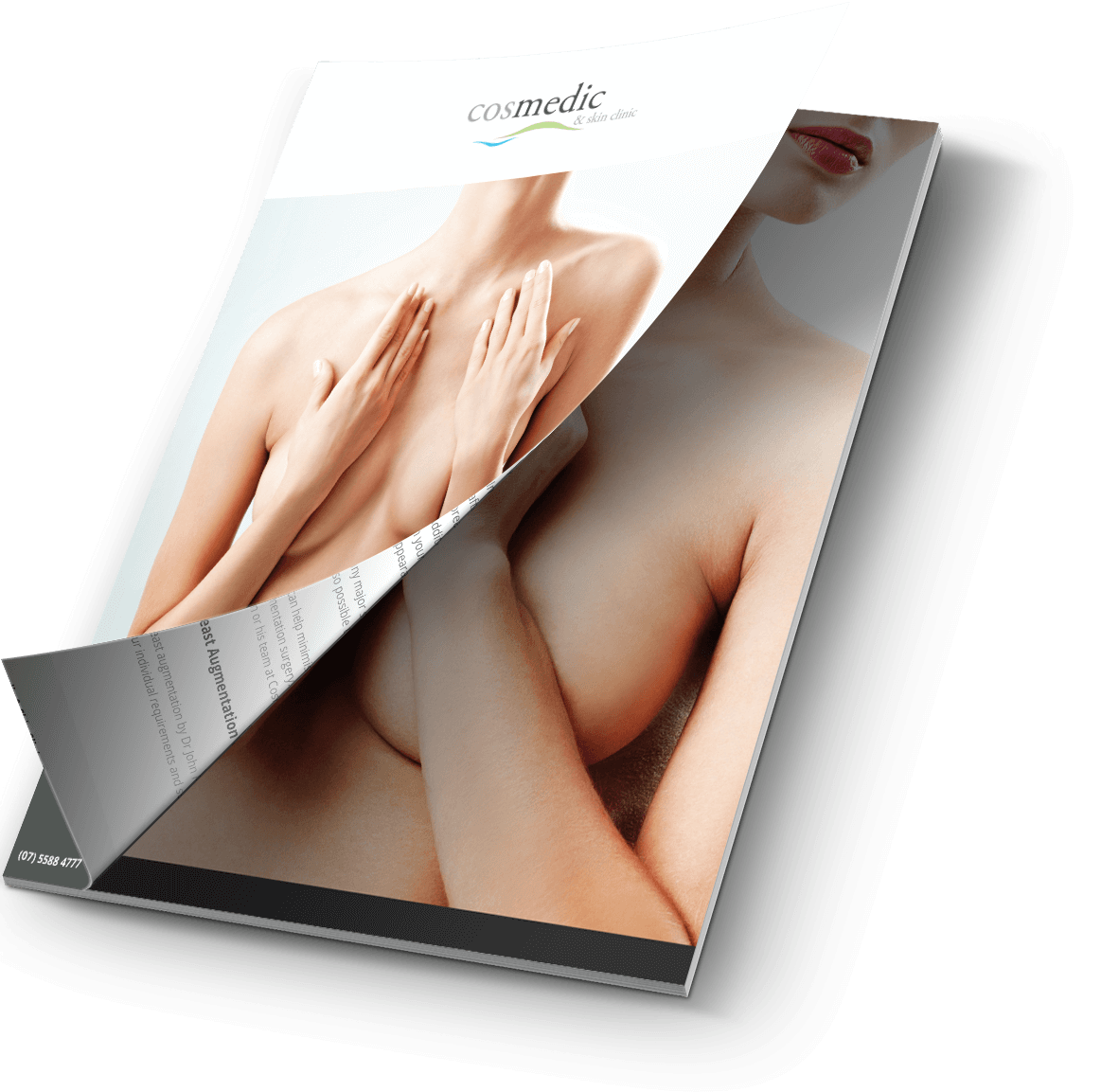 Your guide to
Breast Augmentation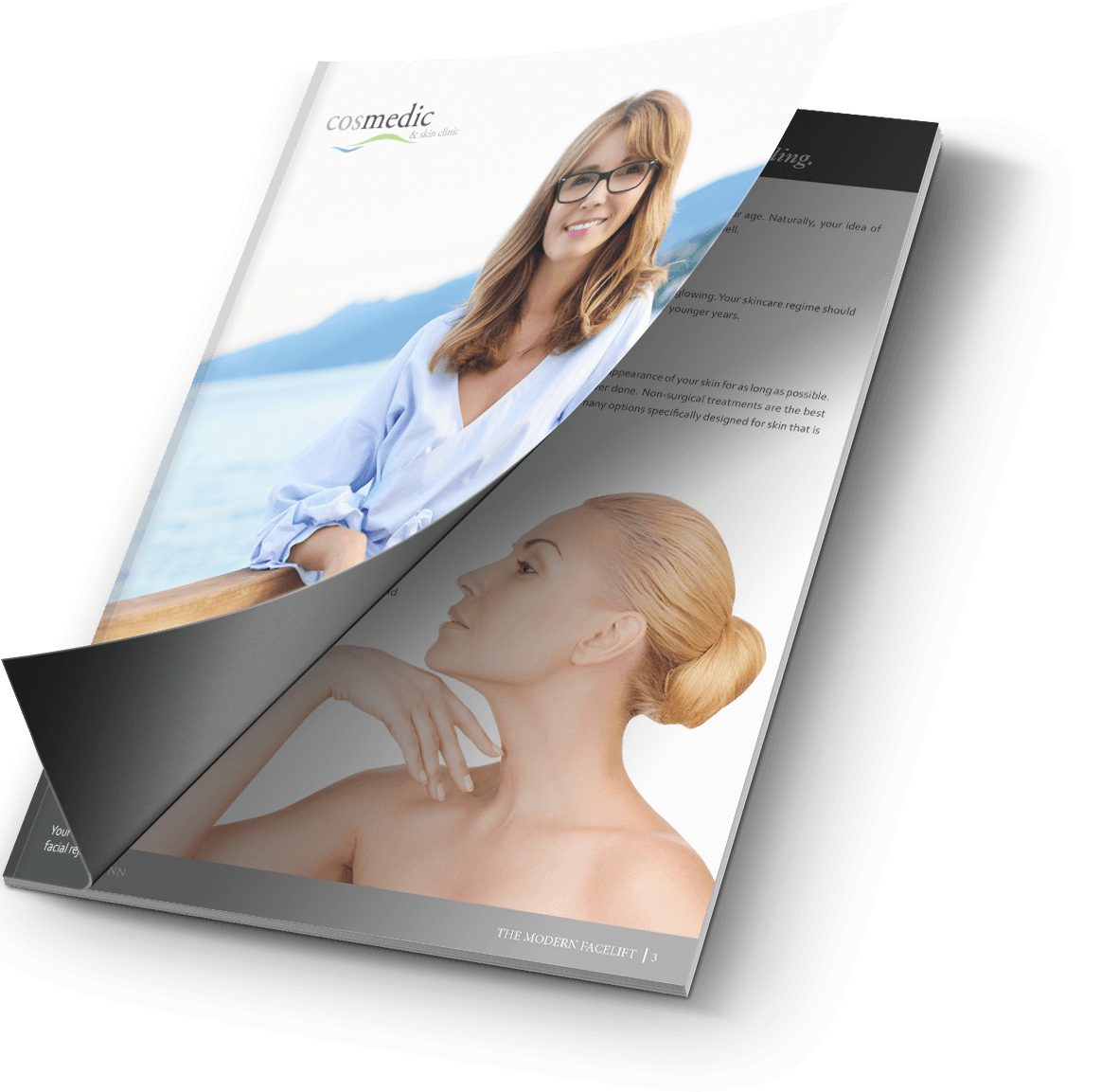 Your guide to
Facelift Surgery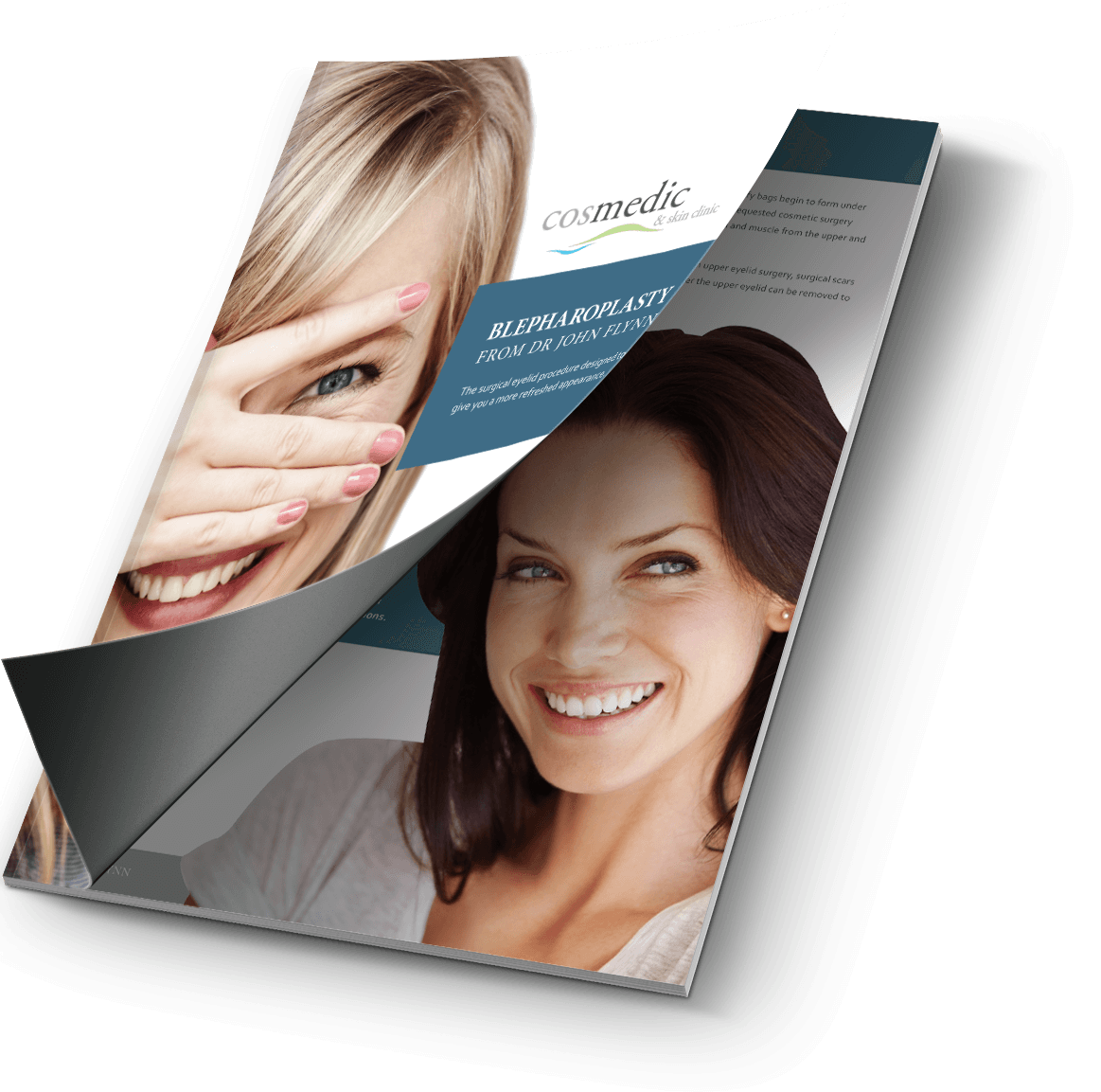 Your guide to
Eyelid Surgery
Latest news
Use this space to explore different treatments, information, advice, resources and stories surrounding cosmetic surgery.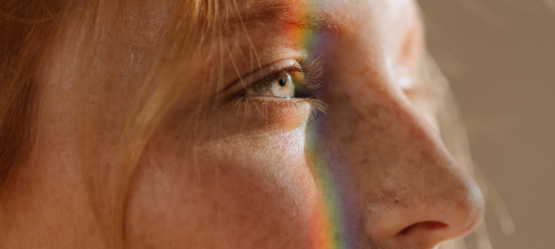 Spotlight On: CO2 Laser
What is CO2 Laser? CO2 laser skin resurfacing is a non-invasive procedure involving the use of carbon dioxide and a skin surface-removing laser to resurface and rejuvenate the skin. There are two types of laser treatments commonly available: Ablative lasers work by removing the thin outer layer of skin and...
Ask a question
If you have a question about a treatment or a general enquiry, please fill out our form below.

Monday - Thursday
8:00am - 6:00pm